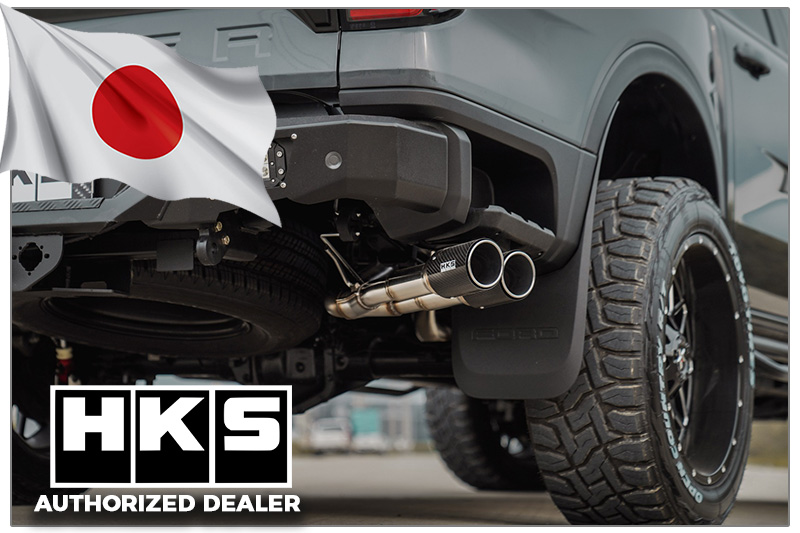 Green Country Group is the Official Partner of HKS in Vietnam
About HKS Japan
In 1973, HKS Co., Ltd. was established in Japan to develop, manufacture, and sell race engines and engine parts. HKS has been growing as a pioneer of automobile tuning parts over 40 years. HKS' business includes the design, development, and manufacture of automobile parts, race engines, turbocharger associated parts, original designed exhaust system, suspension, electrical parts, engine parts, etc.
HKS constantly provides high performance parts by utilizing the technical know-how that have been cultivated throughout history and from the aspects of total tuning to achieve high performance HKS' business is not limited to the aftermarket; it is expanding to supply OEM parts to automobile manufacturers, develop parts for CNG engine, etc..
About HKS Thailand
In June 2001, HKS THAILAND was established as a subsidiary of HKS to be a base for high performance parts sales in Southeast Asian countries. HKS THAILAND mainly sells HKS' parts, provides technical advice, and offers after-sales service. In Thailand, tuning diesel engines are popular; we sell original exhaust systems designed exclusively for Thai domestic market vehicles and "Power Writer", which is the software for the diesel engine's fuel management product "F-CON iD" available only for shops. We also provide technical support and setting training for "Power Writer."
HKS Thailand has a sales network including about 180 shops in Thailand; enjoy tuning with HKS' products, HKS Thailand supports all customers in Thailand.
Green Country Group and HKS Thailand Dealer Agreement