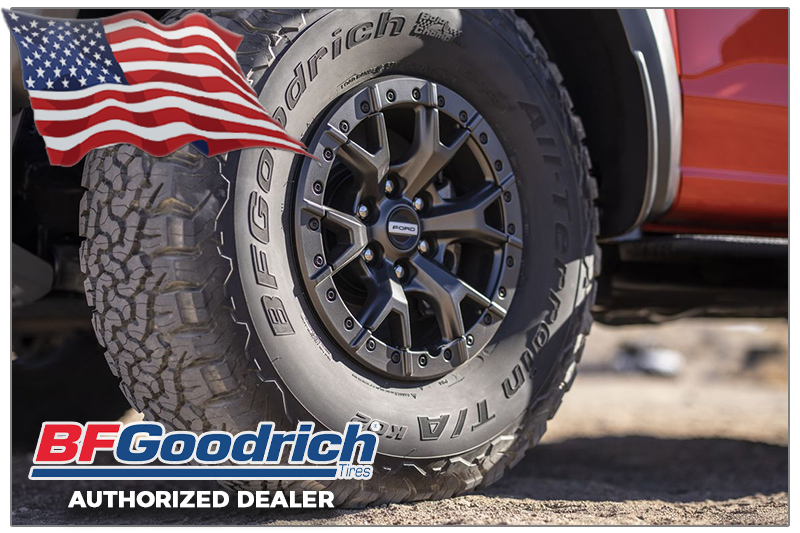 BFGoodrich – Michelin Authorized Dealer in Vietnam
BFGoodrich is an American tire company. Originally part of the industrial conglomerate 

Goodrich Corporation

, it was acquired in 1990 (along with 

Uniroyal

, then The Uniroyal Goodrich Tire Company) by the French tire maker Michelin. BFGoodrich was the first American tire manufacturer to make radial tires.
In 1870, Dr. Benjamin Franklin Goodrich founded the first tire factory in North America, in Akron, Ohio. Even then, performance was already an integral part of the brand's DNA.
BF Goodrich is the makers of high-performance tyres for cars, SUVs, vans and even racing and off-road vehicles. BF Goodrich tyres are always manufactured with performance in mind, providing an exceptional driving experience with every journey.
The BFG KO2 tire is one of the most popular, best-selling, and widely praised all-terrain tires of all time, yet somehow it still has its fair share of critics. We decided to get to the bottom of the KO2 debate by mounting up a set on our test truck and taking them through every type of terrain we could find. Below we answer all the internet's most popular questions and most notorious rumors about the KO2.