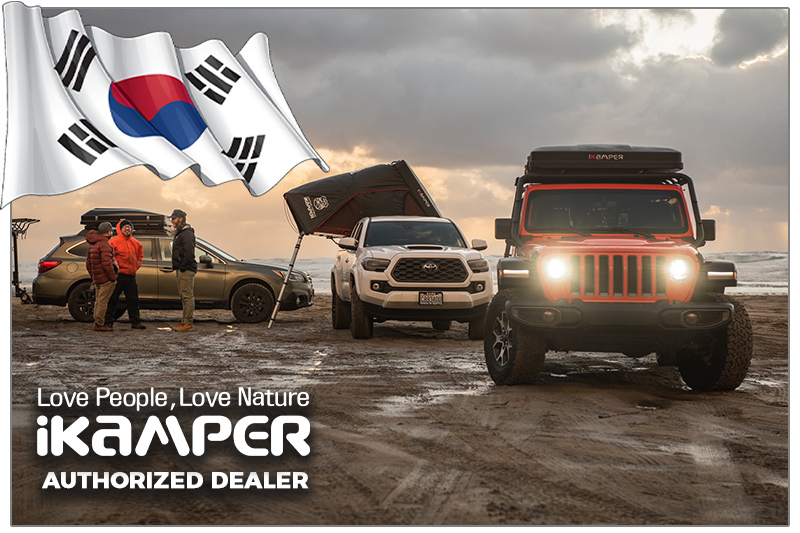 Green Country is the Authorized Dealer of iKamper Skycamp in Vietnam
iKamper is an independent and global rooftop tent manufacturer based in South Korea, with a U.S. presence based out of the Seattle area. The company crowdfunded its first tent in 2017, the Skycamp, which raised more than $2 million on Kickstarter. They currently sell an upgraded version of that tent, the Skycamp 2.0; their lineup also includes three more tents and a range of accessories.
Skycamp's tents are hard-shell models, with an emphasis on being lightweight and aerodynamic. Their primary appeal is ease of setup; for most tents, it takes less than one minute. They also feature a signature Skyview window. The brand's tents have won multiple Red Dot design awards for their clever designs.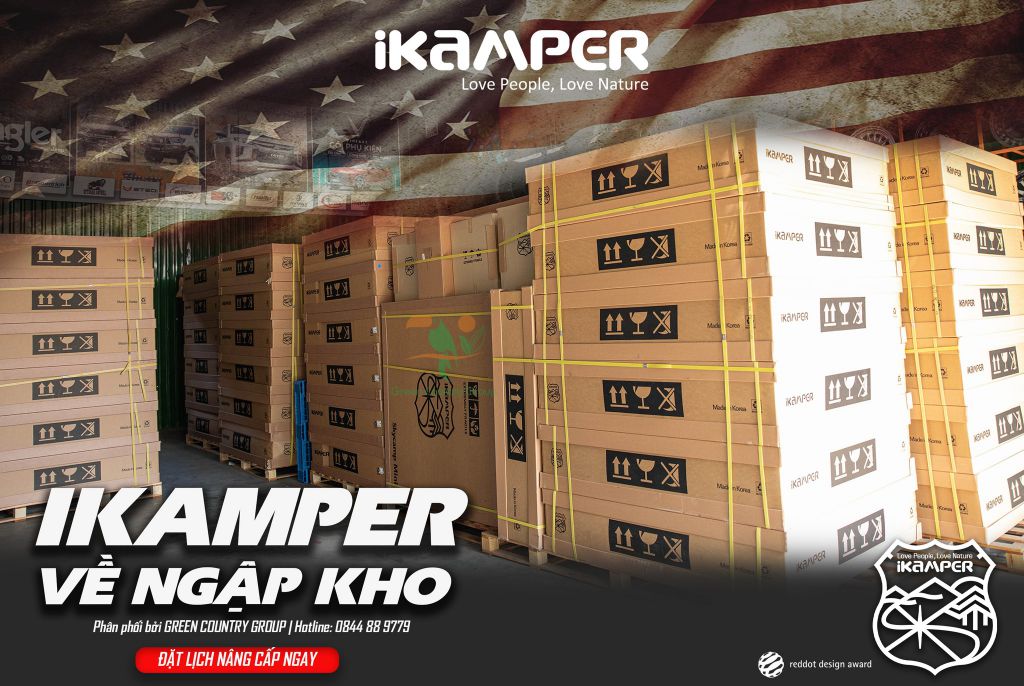 iKamper Gallery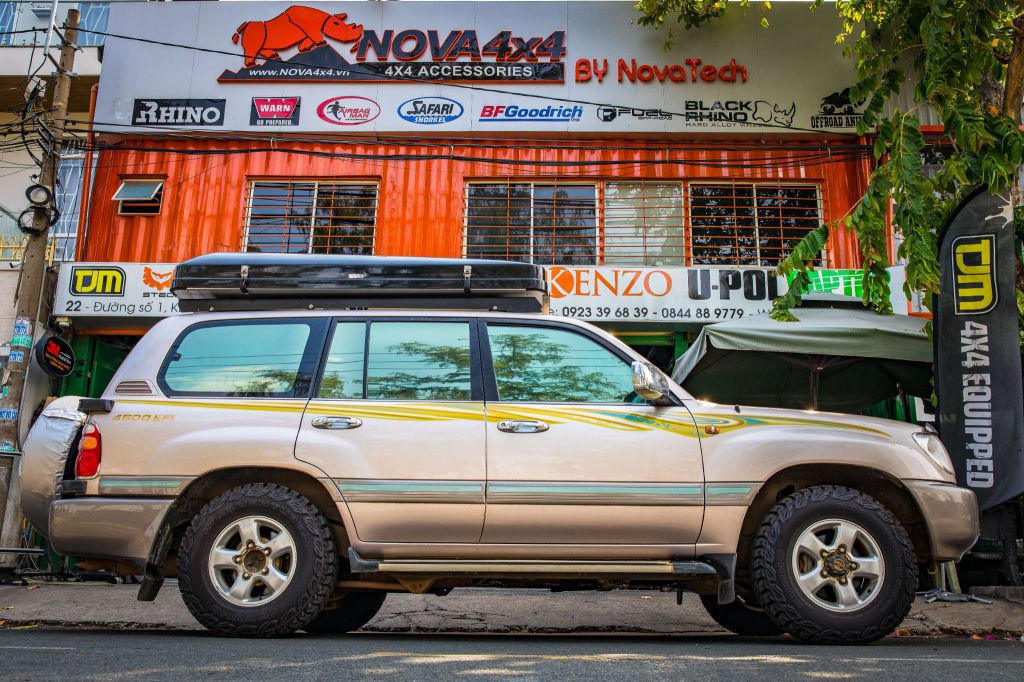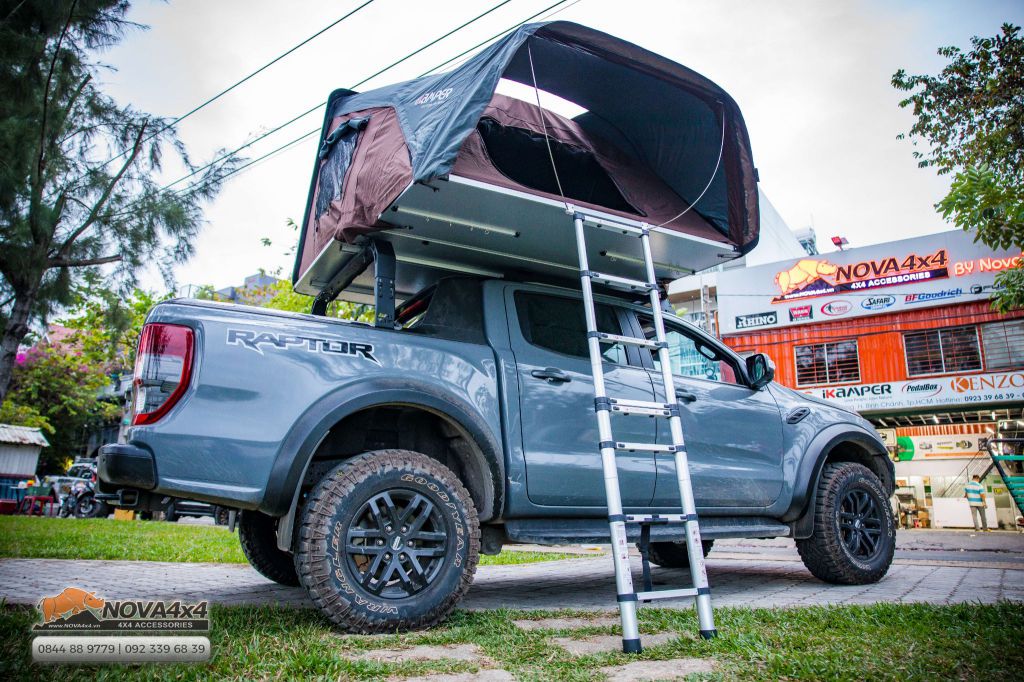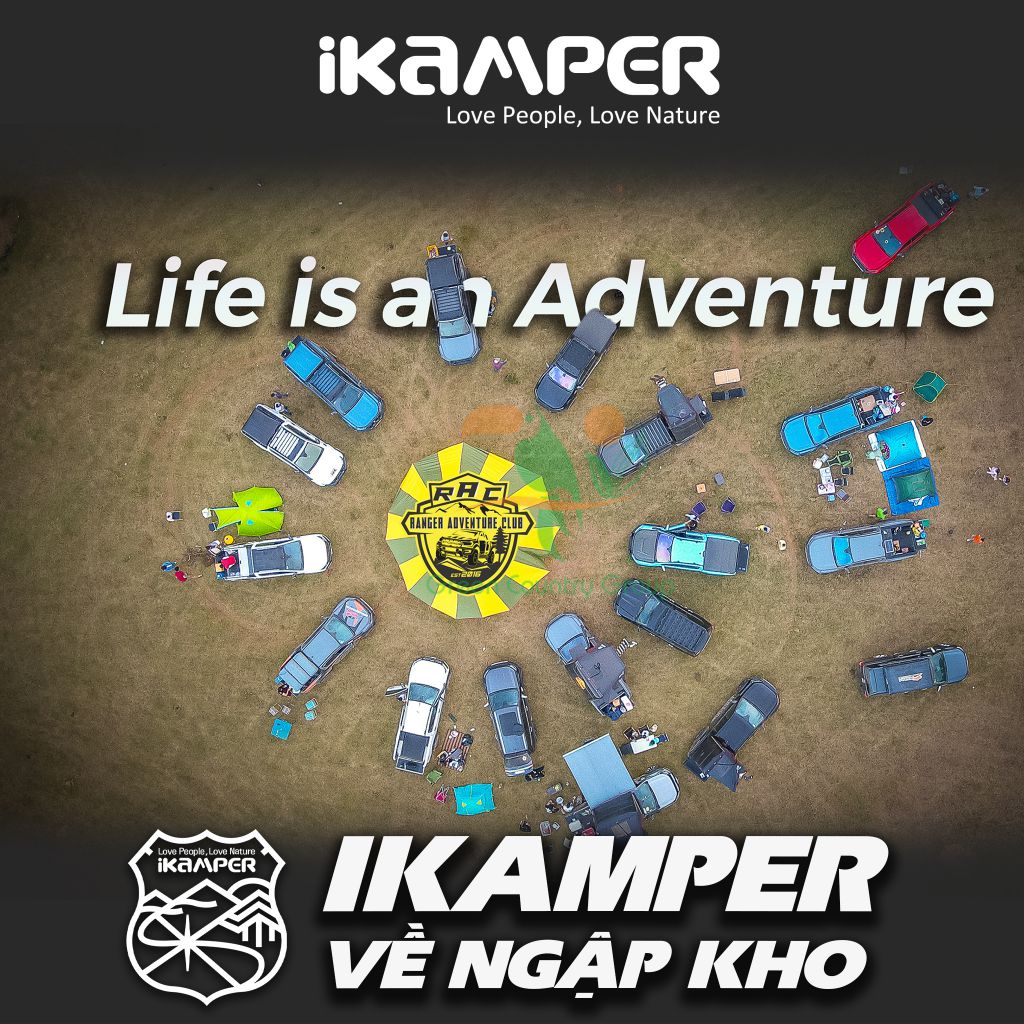 Please contact with us for more information
Green Country Company Limited (Công ty TNHH Green Country)